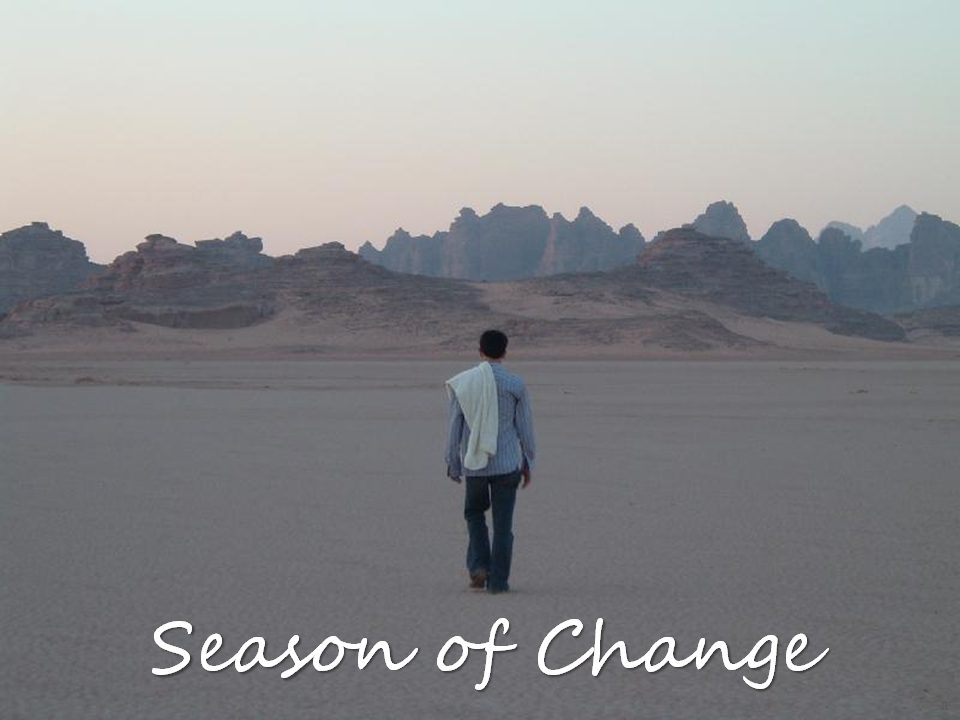 We don't know much about the life of Moses, but we do know it was a life marked by change, disappointment, spectacular challenges and unimaginable encounters with God that would require courage and humility.
Yet each of us will go through a season of change and time of become someone different. What can we learn from Moses' experiences, success and failures. Can we become comfortable enough to embrace change as a gift from God rather than a punishment to be avoided.
This we will we focus on Exodus 16:1-18 and ask some hard questions about our resistance to change and our reluctance to trust God for with what we don't yet fully understand.
Sermon Notes 08.31.14 Moses3 Seasons of Change