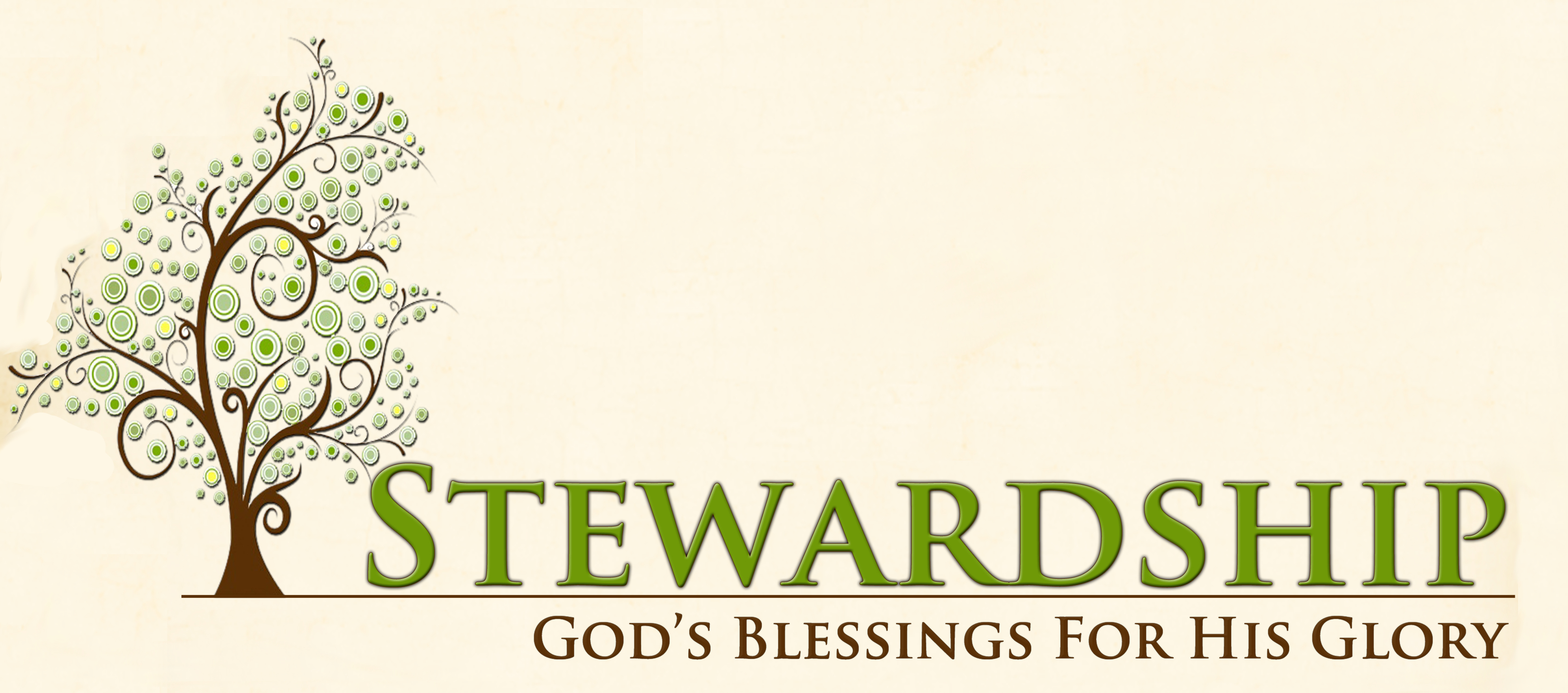 I had this discussion with my daughter the other day, is it really possible to be a Christian, believing and serving God, and an Economic Atheist, trusting and serving yourself as your own god of money? I say emphatically, "YES." I think it happens in church and faith community all the times. There are simply parts of our lives we don't want God to be God over. That role has been filled by us and we don't need God to start meddling in our affairs. Whenever we ignore God's commandments with respect to money, or anything in life really, we're acting as if God doesn't matter or God doesn't exist. That attitude, to me, is an expression of atheism.
So here's the out come of our conversation. In this tension between Christian and atheist co-existing in the same mind and heart, the atheist believe is what dominates the hard choices. Even a little bit of atheism makes one a full atheist. There really can't be an almost Christian. That's like saying someone is almost pregnant.
This week we're looking at Leviticus 18.
The Lord said to Moses, "Speak to the Israelites and say to them: 'I am the Lord your God.You must not do as they do in Egypt, where you used to live, and you must not do as they do in the land of Canaan, where I am bringing you. Do not follow their practices." Leviticus 18:1-3
God wants his people to live a different way from their Egyptian task masters where they came from or from the Canaanite warring tribes in the land ahead of them. You are to live differently, with different priorities, and different values. But will God's commandments, especially with respect to money and wealth, hold? Time will tell.
In our study this week, we look at the why and wherefore of God's commandments to provide for the poor, foreigners and widows by allowing them to glean from the fields. This week's stewardship message is as important today as it was for the Hebrews looking to become a holy people of God.
Are you ready for such a challenges?
Sermon Notes 10.05.14 Economic Atheism
Sermon Slides 10.05.14 Economic Atheist
Am I an Economic Atheist 10.5.14E